Delivering First Class Production Capabilities in the Glass Industry
Glass Service Italy (GS) is recognised as a world-leader in the provision of reliable solutions for the glass manufacturing industry. GS technology ranges from batch plants to forming machine robots, heat recuperators to turnkey solutions, all engaged in the fabrication of borosilicate, soda-lime, lead crystal and other specialised glasses. Due to its excellent reputation and expertise, Glass Service is the preferred system integrator for global brands Comau Robotics and Honeywell Process Control in Italy. We sat down with Fulvio Puccioni, Glass Service CEO, to find out more about how he sees both glass manufacturing technology and the global glass market developing.
Please tell us about your current or recently completed (most important) projects and supplies for the  glass industry.
Glass Service has been working with some fascinating and forward thinking clients recently around the world. Our technology helps to deliver a wide array of glass products and we have seen strong demand for multiple product combinations including: N.3 Borosilicate medical tube furnaces for medical glass combined with the Danner technology; 24 tons per day (TPD) and 120 TPD regenerative furnaces; two forehearths for washing machine window batch plants; a 450 TPD container furnace and N.5 forehearths for the container industry and finally, combustion systems for perfume industry coloring forehearths so our both capacity and customers are wide ranging and diverse.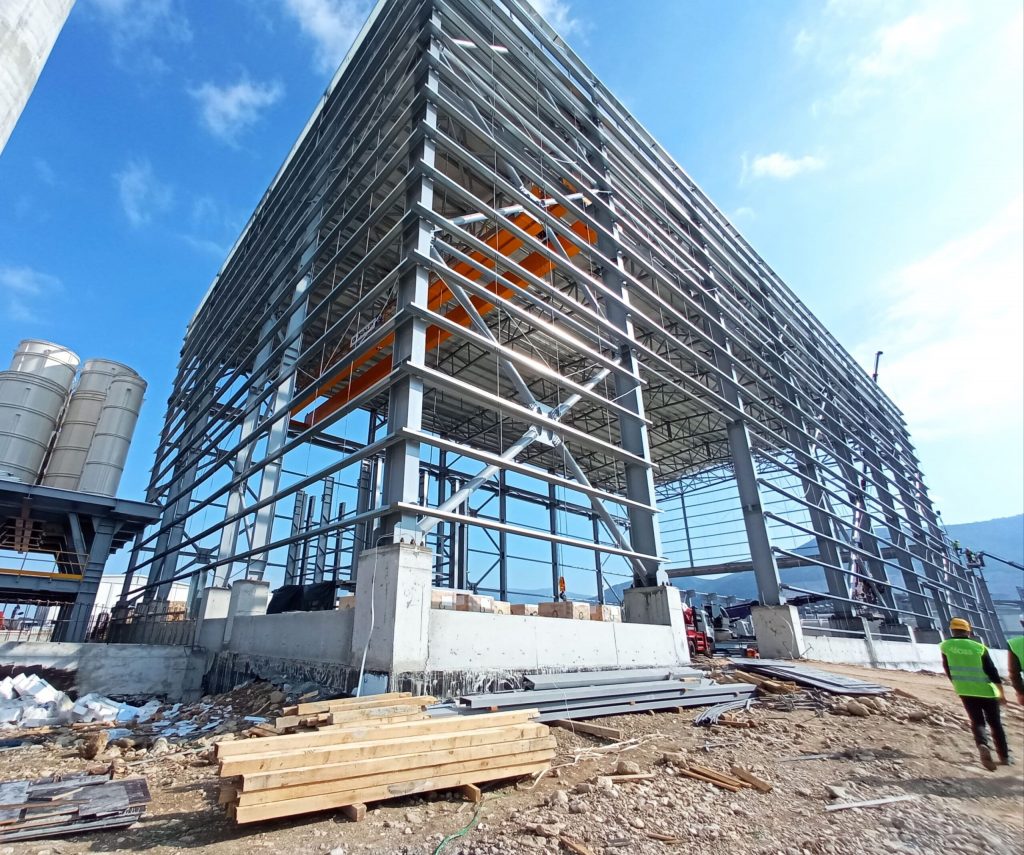 Which of your products are most in demand at glass plants now?
The demand for high quality pharmaceutical glass has been steadily growing for many years, but the recent explosion in demand caused by the pandemic is unprecedented. To meet this urgent and critical need to deliver the high quality glass at scale, manufacturers are increasingly looking to obtain the most innovative and reliable machinery available. Multiple defects can arise in the glass production process, even with first class raw materials, so the machinery and its good operation and maintenance is key for medical grade glass. For GS this has translated to huge demand for the design, build, installation and maintenance of our combustion systems for medical tube borosilicate glass. Glass manufacturers often have bespoke requirements and we find that working closely with our clients on their unique design or operational specifications means that the end product and installation fulfills their needs better as a result, whether it is a purpose built or turnkey solution.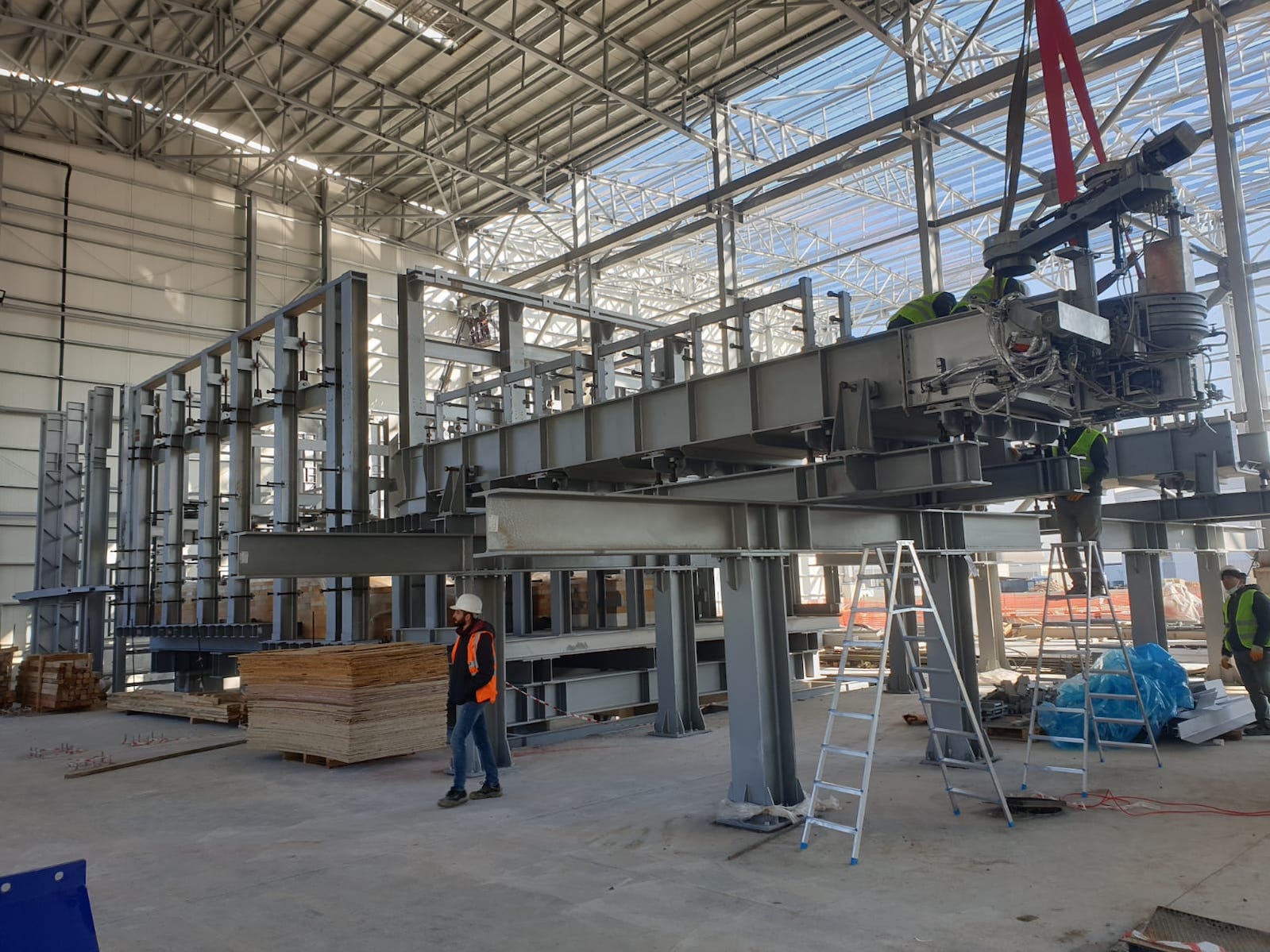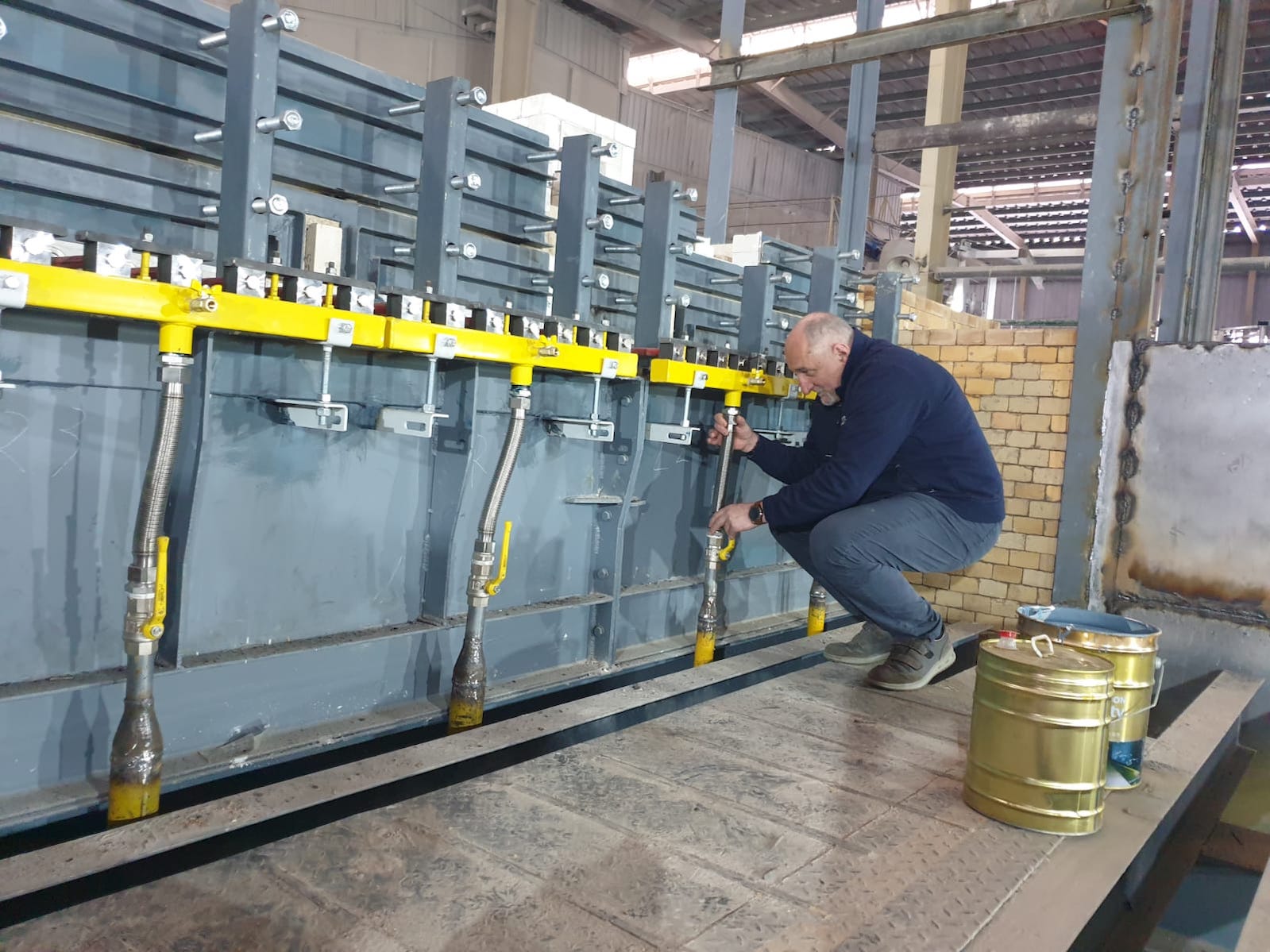 Has your business changed (and how) over the past two years?
In order to compete in technology-focused sectors, there is no time to sit still and glass manufacturing is no different. During the pandemic we have continued to improve and increase our technological capabilities, whilst also expanding and adapting our technical service department. This new team is now set up to help remote-manage several businesses, garnering great results and positive feedback from our partners. As a result of the pandemic we have all been forced to find new ways to work and we want to be sure that agility remains at our core so that we can adapt to the needs and nuances of our clients and the wider market.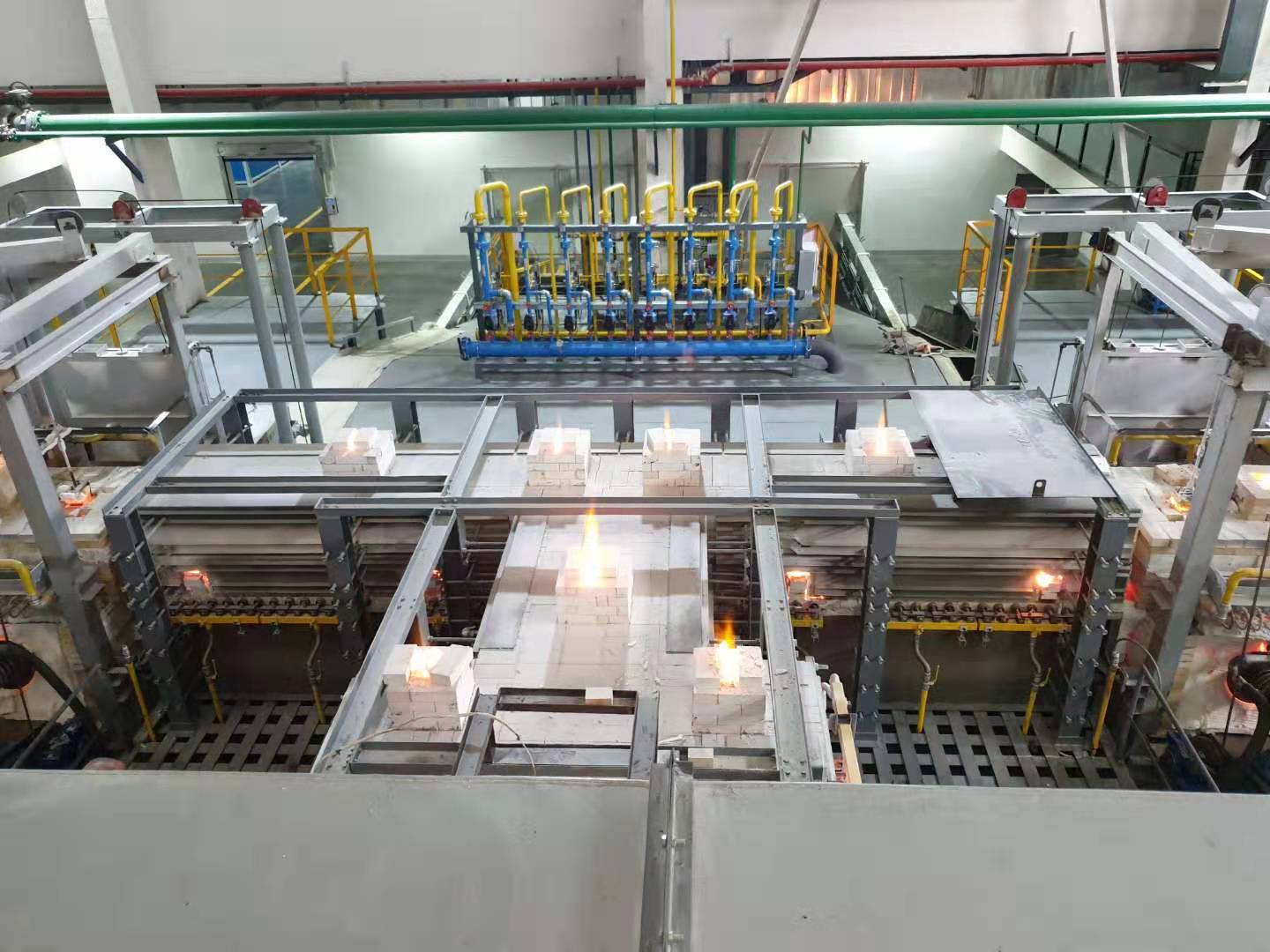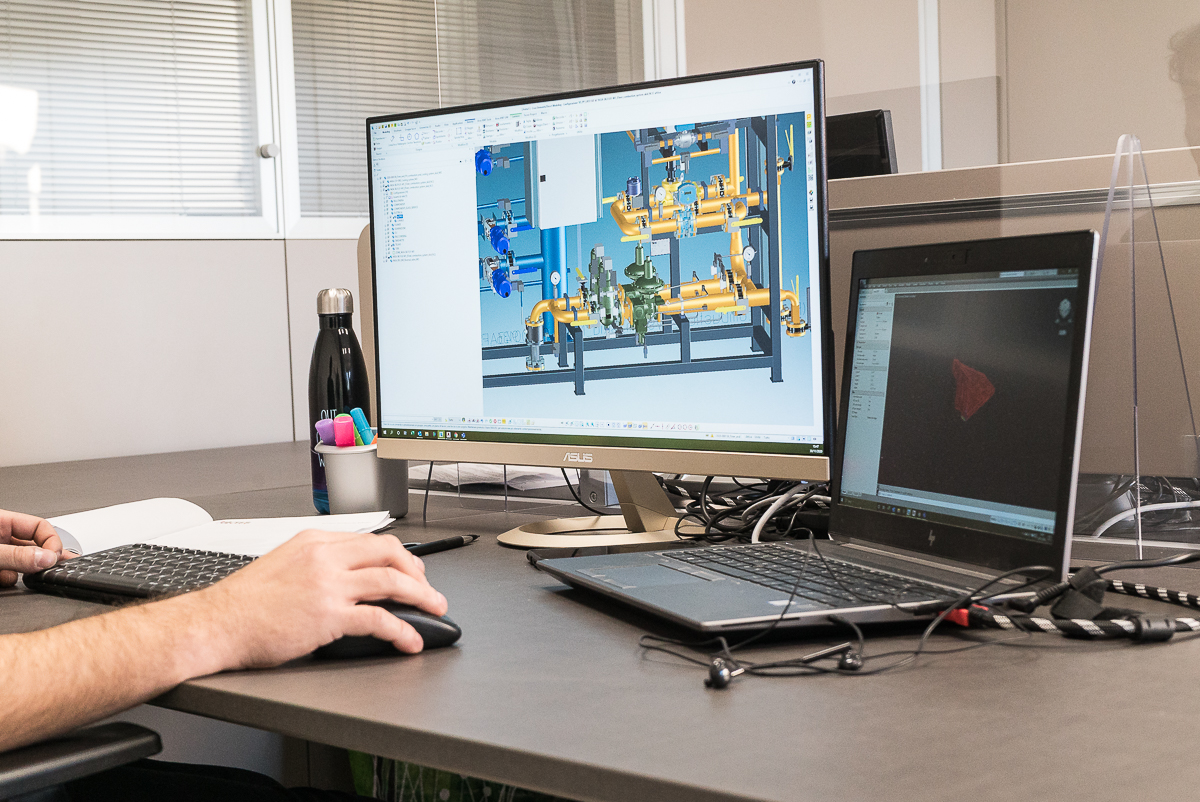 How do you see the preliminary results of 2021?
Despite the clear difficulties faced by everyone over the past two years, not least in our home country Italy, we are reassured to be able to report continued and steady business, with our turnover matching previous years at around €10mn. Now, as an industry, we are turning to cementing growth in a manner that is profitable for us, our clients, but also looking towards making a more positive impact for the planet. Glass manufacturing has shown itself to be able to stand the test of time before and we will continue to maximise our technological know-how to meet this growing and critical issue head on.