Glass Service S.r.l. was born in 1994 when two companies, both with more than 20 years' experience, decided to merge. The company is based in Italy, halfway between Florence and Pisa, an area with a rich history in glass making that pre-dates the Roman era.
Glass Service is locate in an ancient glass culture area. The Tuscany region glass and ceramic tradition and the use of high temperature furnace started in Roman age and never stop. The bigger developing was in 19 and 20th century by the famous green Empoli glass and its glass container industries.
Glass Service began by serving the glass companies in the local region, before expanding to work with the famed Murano Glass market in Venice and eventually the company was in a position to expand globally and we are delighted to service customers in almost every corner of the world today.
We have experience in a wide variety of glass manufacturing applications and across regions.
Combustion air adjustable port valve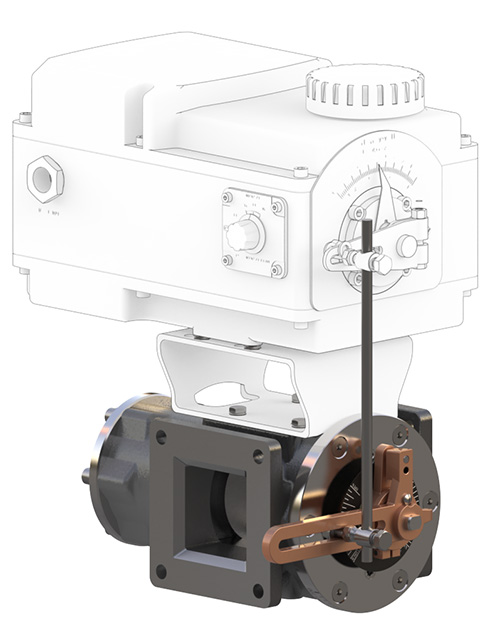 Glass Service shares its expertise with the whole world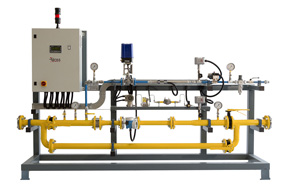 New wobbe index control skid
First Oxy-Gas combustion system for container furnace with O-I, continuing this important strategic relationship with a world leader in glass manufacturing.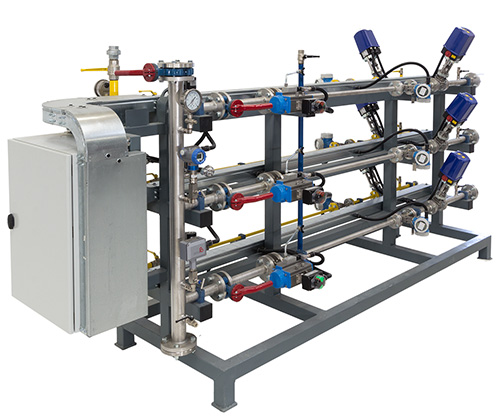 Special cooling system including CFD studying in cosmetic electric furnace in Bormioli Luigi.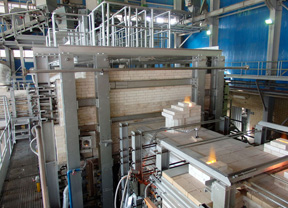 First neutral pharma tube borosilicate oxy-gas furnace.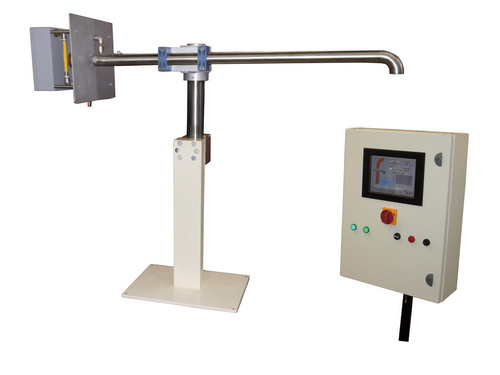 A major milestone is reached as we build our first full bottle production line from batch to cold end.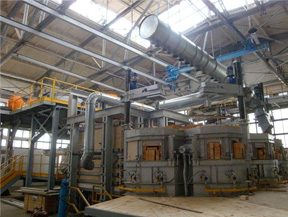 2009 – First fully electrical 24% lead crystal furnace, meaning a new energy source for Glass Service. Proving electric heat even for the most high quality products such as lead crystal.

First water cooled bubbler, installed in Borosilicate high temperature to help our client in bubble clogging issue.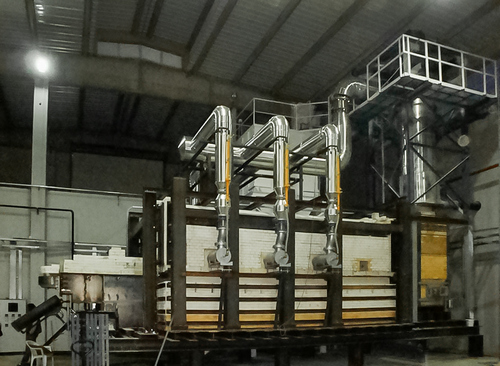 Glass Service's first sodium silicate furnace.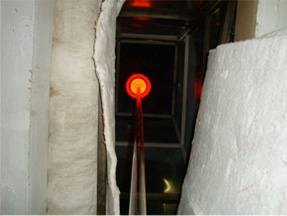 Marking another milestone in our product and application diversification,
Glass Service installed a light tube production furnace in Ukraine.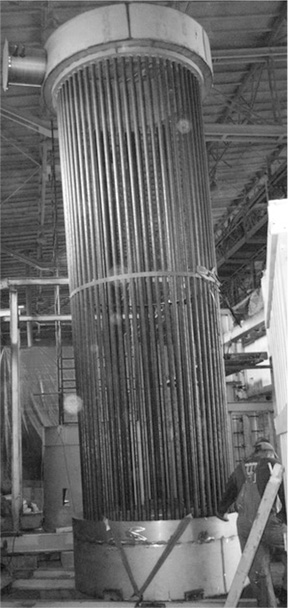 Internal developing of tube bundle recuperator for company in Ukraine.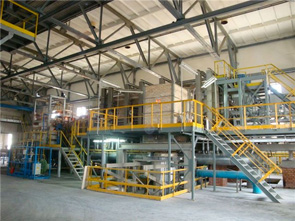 In order to meet demand from the rapidly expanding pharmaceutical market, Glass Service establishes our first neutral borosilicate pharmaceutical tube furnace.

[VIEW MORE]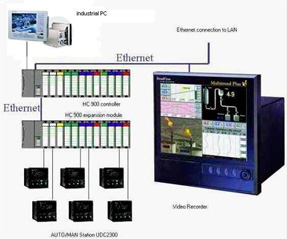 Agreement with Honeywell, Glass Service became Honeywell control products distributor for glass market in Italy
Borosilicate furnace installed in Russia.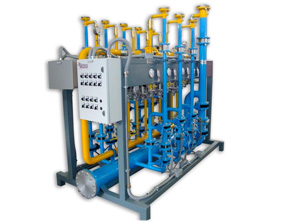 Glass service works for the first time with global leader O-I Group, in the production and installation of a forehearth and furnace combustion system.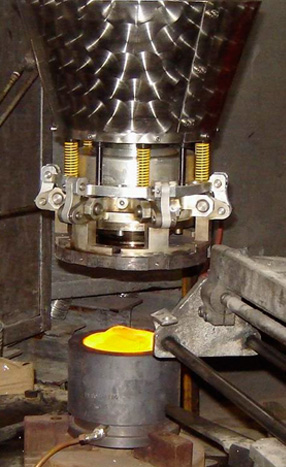 Complete handling line with robots in Bitossi S.p.a.
Lighting tube production line introduced in Saudi Arabia.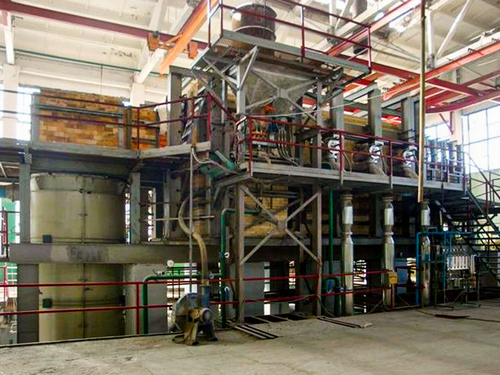 Glass Service becomes Honeywell's control products distributor for the glass market in Italy, thereby establishing another global blue chip company as a primary client and partner.
2002 – In another push for new innovation, the Glass Service team develops a firing polishing robot for Barium Crystal glass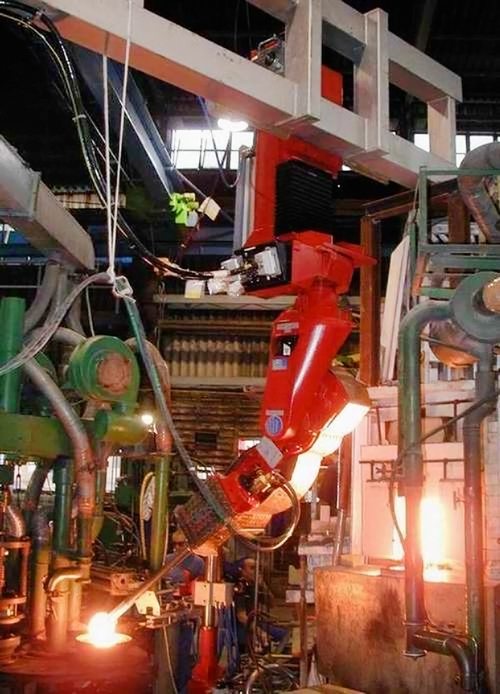 Installation of vertical robot axis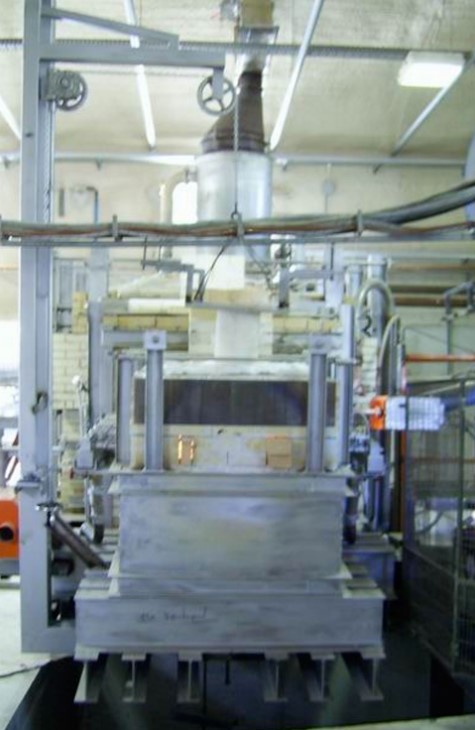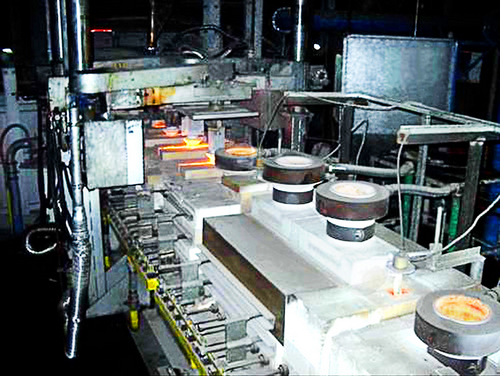 Installation of first colouring
forehearth in Dubai
Our first colouring forehearth is installed in Dubai, taking Glass Service out of Italy for the first time and establishing our international capabilities.
Installation of colouring forehearth in France for cosmetic container glass.
Installation of our first blowing robot and vertical robot axis – for a table ware glass client in Empoli.
The development of Glass Service's first mosaic tile furnace in Compagnia dell'oro SICIS – which develops beautiful tiles.
Ceramic frit Oxy/gas furnace in Colorobbia SpA.
1996 – Glass Service launches across Europe and is warmly received by glass manufacturers for its ability to combine a high level of professionalism and expertise with the personal touch.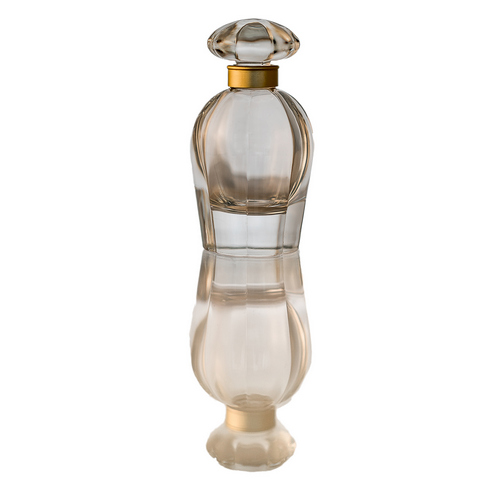 1999 – Our first cosmetic bottle forehearth is built in Verreries Brosse, France – delivering perfume bottle and cosmetic types of glass containers to its client, a leader in the field of cosmetic
After swiftly establishing credibility, Glass Service goes into commercial agreements with renowned global leader, COMAU.
Our foundation – two companies called Il Puntone and SIRI both already active in glass industries, decided to merge.