Glass Service srl has designed and installed several mineral wool furnaces for the production of:

Glass Service special design
These furnaces are mainly of recuperative type with metal recuperators. The use or regenerative furnaces is not recommended due the shorter life of the regenerator checkers.
The furnaces can be heated either by natural gas or by heavy fuel oil, according to the available fuel. The furnace melting temperatures will be in the range of 1300-1600°C, according to the glass type.

The refractory design is quite critical due to the high boron and/or sodium content of the batch. Glass Service has developed its own special design and technology, to limit the corrosion of refractories. The chimneys (both in the melting area and in the forehearths) can be considered among the most critical parts due to the condensation of the sodium and boron vapours in the waste gases. Typical furnaces sizes are in the range from 20 tpd to 120 tpd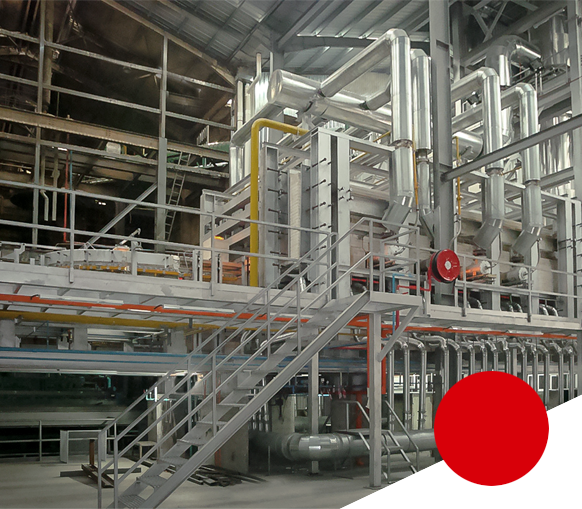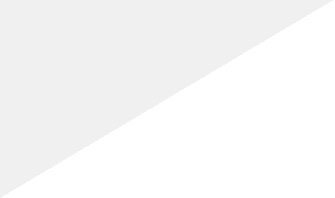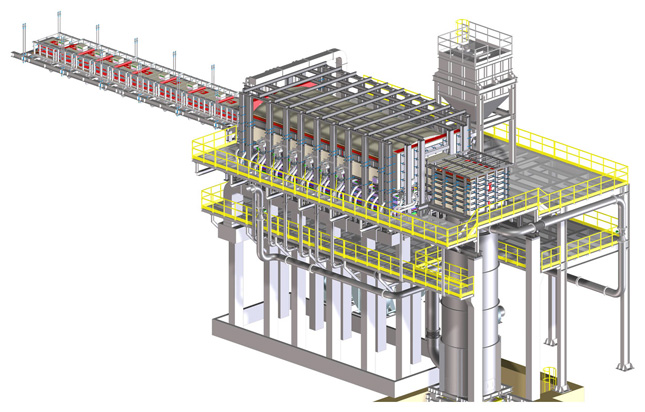 Equipment and Accessories
All of the equipment installed on the furnaces, such as batch charges, burners, etc., include special design features to cope with the severe corrosion conditions experienced with such glasses.
The forehearths can be electrically heated (in case the shortage or high cost of fossil media). Special accessories are also required to ensure high quality production:
A special design of the forehearth is used in the bushing and fiberizing areas.