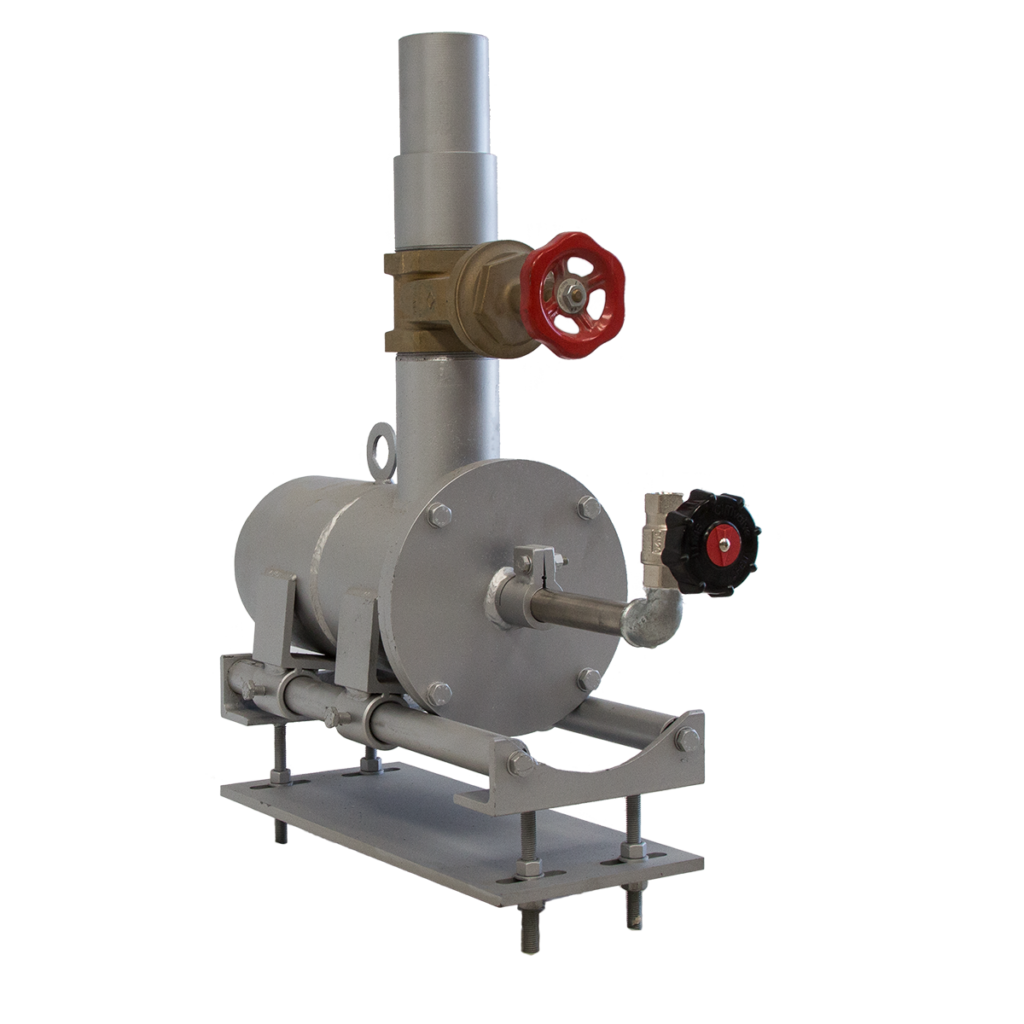 For each burner Glass Service has developed all of the necessary accessories and can supply to the customer a complete burner solution including:
A range of burners sizes are available with outputs of from 145 to 1600 kW and with luminous flame pattern for the melting area (LF type) or clear (NF type) for the distributor.

Furnace equipments products
Air-Gas Burner
Development
As part of our continuous product development programme, Glass Service has developed a number of burners specifically for the glass industry as this is an important part of the melting technology in terms of control, efficiency, etc.
All of the burners have low momentum flame path without any peak temperature. This special design solution for glass melting furnace avoids the peak temperature on the furnace crown and relative rat holes. The flame radiation is concentrated in the visible spectrum range improving the energy transmitted by radiation to the melting glass and to the furnace efficiency. Burners have the following characteristics: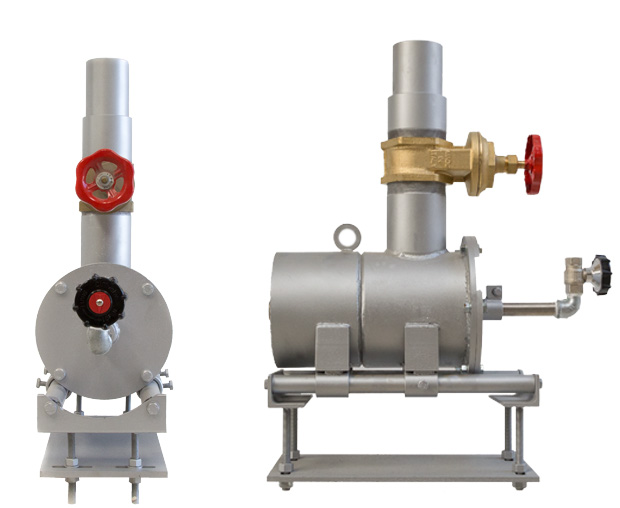 The Glass Service burners are available in different sizes, all of which can be operated in the distributor zone with a clear flame or with a luminous flame in the furnace melting zone. The flame length can be adjusted by changing the nozzle size. The flame shape (luminous or clear) can be changed by changing the nozzle type. The burners can be installed with the pipework from above as illustrated, or from the bottom. The burner block is an integral part of the burner design and can be supplied by Glass Service or by the customer to Glass Service drawing and specification. The air and gas orifice plate can be used for the flow control and for the pipe pressure loss balancing. A special version for temperature upto 800 °C is also available. The model name is BR – HT.
Model

BR 3

BR 4

BR 5

BR 6

BR 8

BR 12
Dual Impulse Burner Model
The dual impulse burner model BR-DI is a new version of the BR model. This burner incorporates a special nozzle design that allows the flame length to be easily changed without any modification of the burner nozzle.
The flame length being simply changed using the manual valve installed on the burner-lance.
The dual impulse technology is only available for high luminous flame burners.
Model

BR DI 5

BR DI 6

BR DI 8

BR DI 12