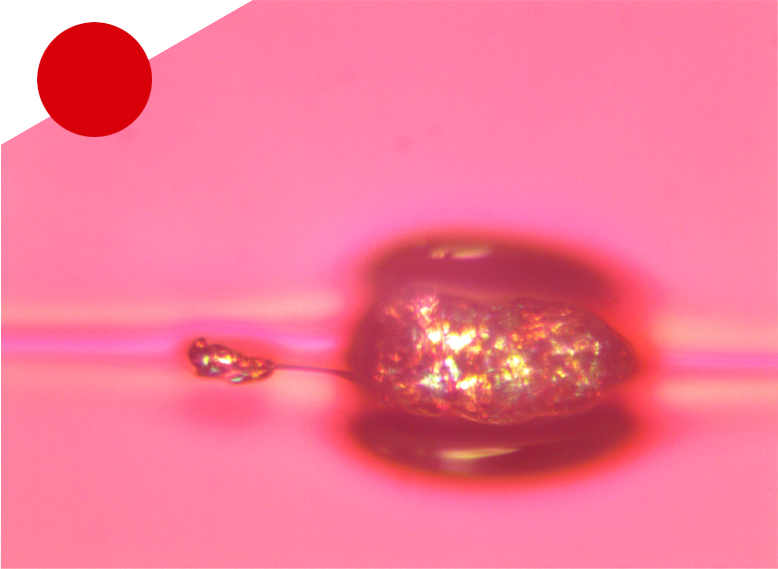 Service for all
furnace campaign
During the production the glass defect resulting from the production is one of the main trouble for the glass makers.
Glass Service assistance engineers are specialized in glass defect analysis and glass defect trouble shooting. The Glass Service professional approach includes several investigations on the glass defect and analysis as indicated in the figure.
Thanks to the deep know- how in the glass melting technology Glass Service assistance engineer can analyse the full production process with non-limitation on only one part. During the defect trouble-shooting not only the defect analysis (indicated in the figure) are evaluated, but also the full batching & melting process.

Batching and
raw materials:



Conditioning and
foreheart:
The use of modern investigation technology as well as the first class European chemical&physical laboratory allows top the
Glass Service's assistance Engineer to help the glass maker in their activity and success.