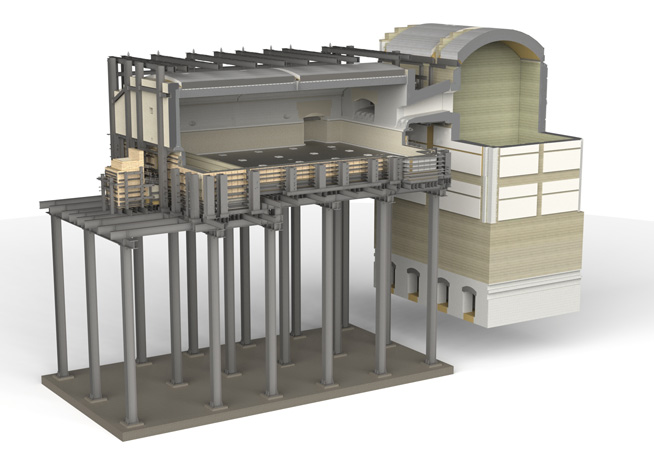 Technology for
glass container
Glass Service has developed its own technology for glass container furnaces and many units are installed all over the world.
Glass Service furnaces are designed and tailored to suit the customers requirements. For the production of containers, the main types of furnaces used are:
All furnaces types can be heated either by gas or heavy oil and if required additional electric boosters can be installed to increase pull and flexibility. Several technologies have been developed by Glass Service, in order to reduce the energy consumptions, increase the furnace life and reduce the pollution emission. Among the items that we have developed:
Optimization the geometrical design of the melting area and combustion chamber
Optimization of side wall and throat cooling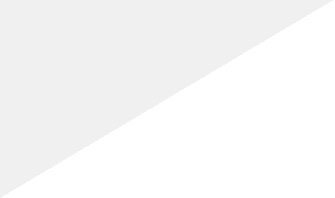 We developed a
special process
For high pull rate regenerative furnaces deep refiner technology is used, for better refining and better management of the temperature in the throat. For the deep refiner, Glass Service has developed a special process in the throat booster, to be used in case of low pull.
The cullet percentage can be adjusted from a minimum of 20% to a maximum of 90%.
For high cullet ratio we have a special reinforced bottom design to avoid downward drilling from metal contamination in the cullet. In order that the customer receives the best quality equipment all of the machines installed on the furnaces, such as batch chargers, glass level controls, combustion systems, etc. are designed and manufactured in the Glass Service workshops. This ensures that the performance of the equipment supplied to the customer is the best available due to the fact that Glass Service is directly manufacturing, assembling and testing all the equipment that are produced.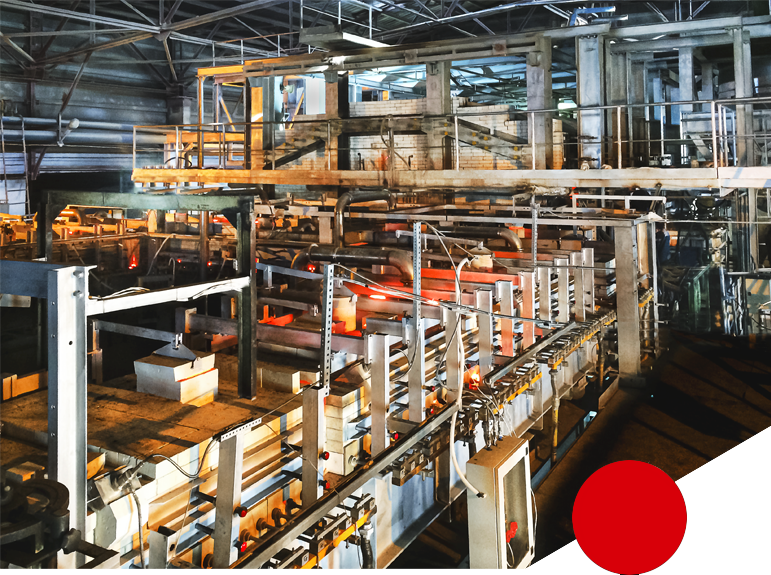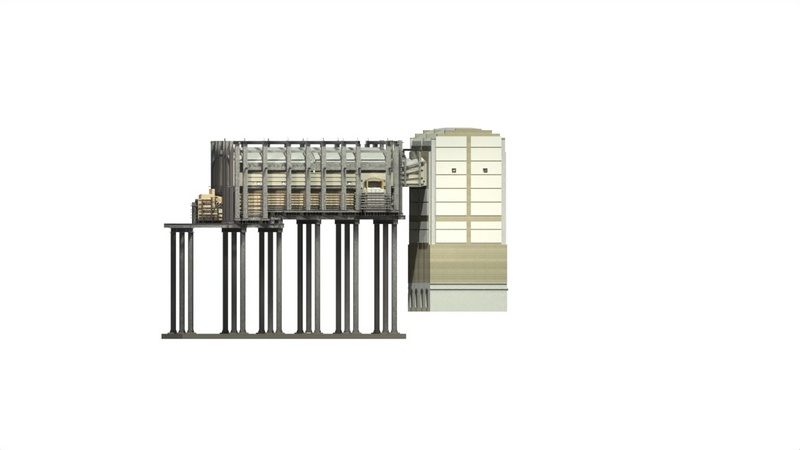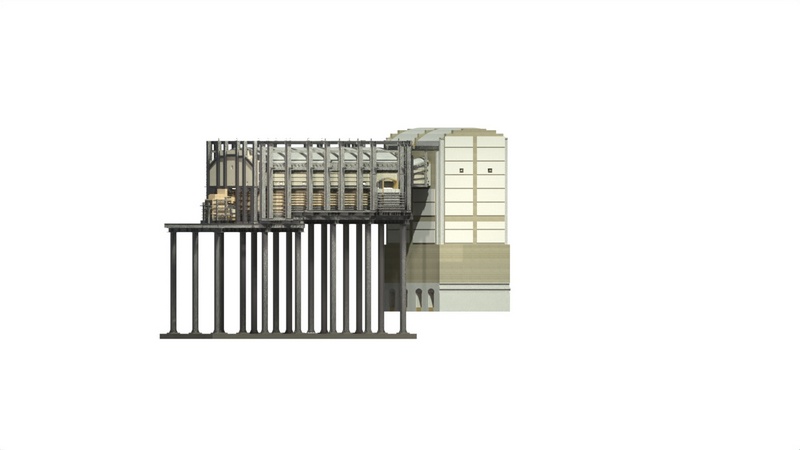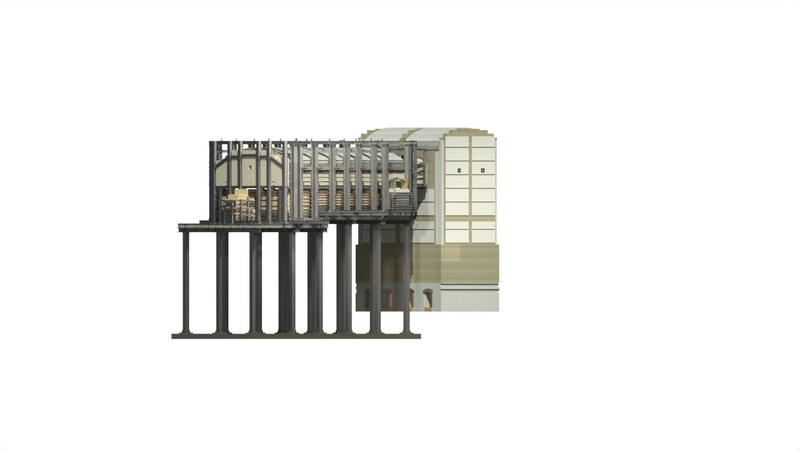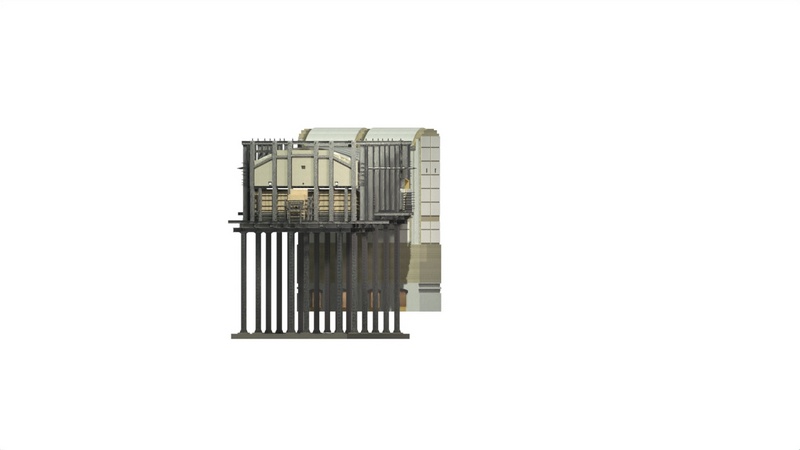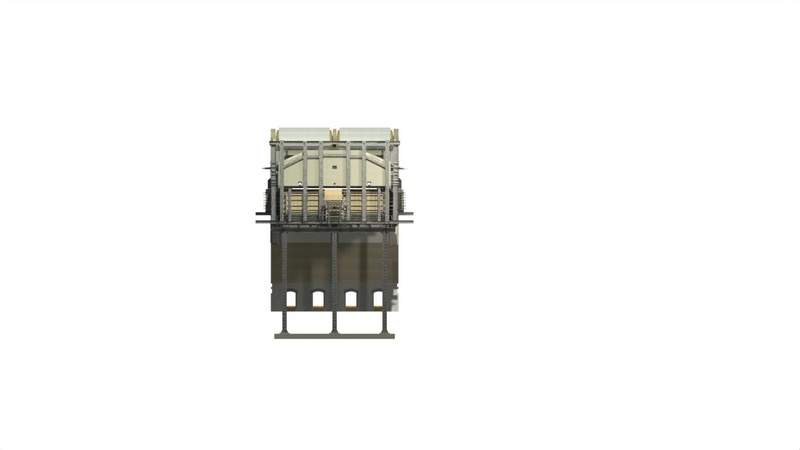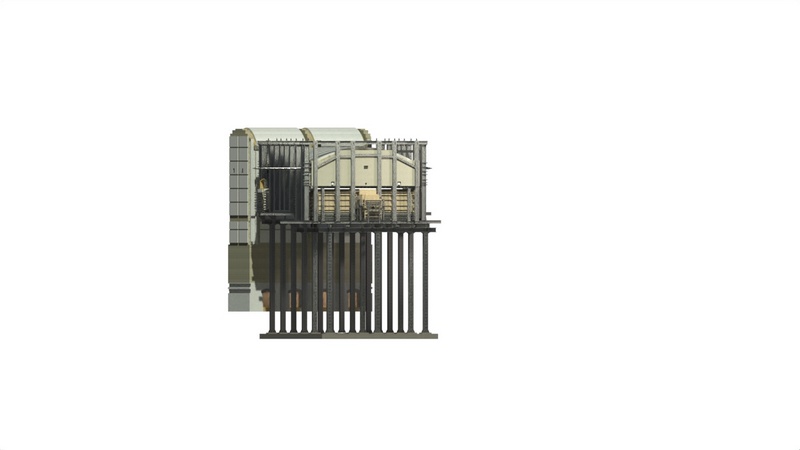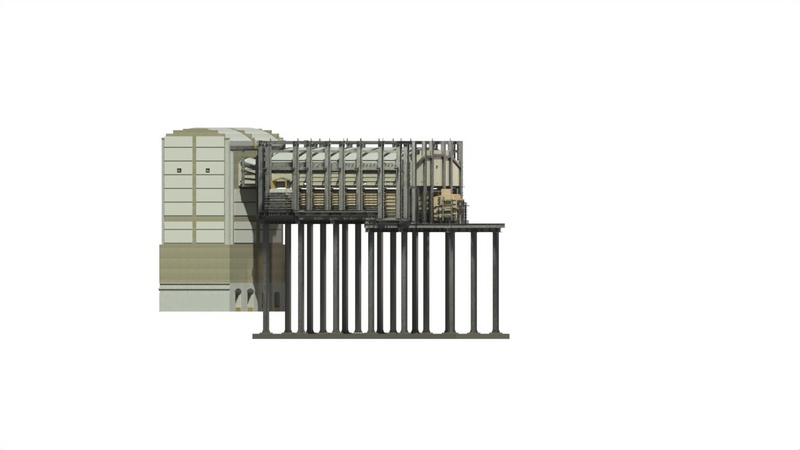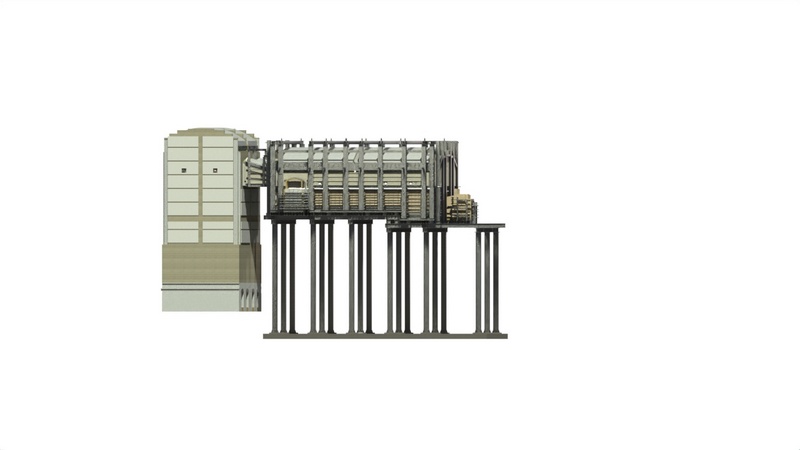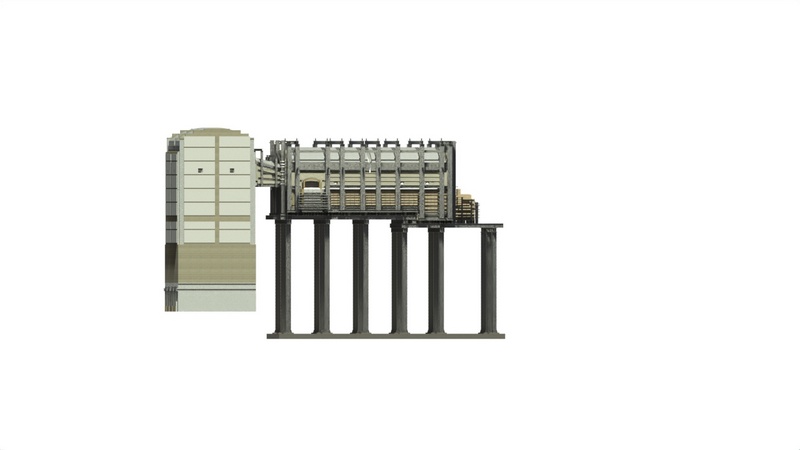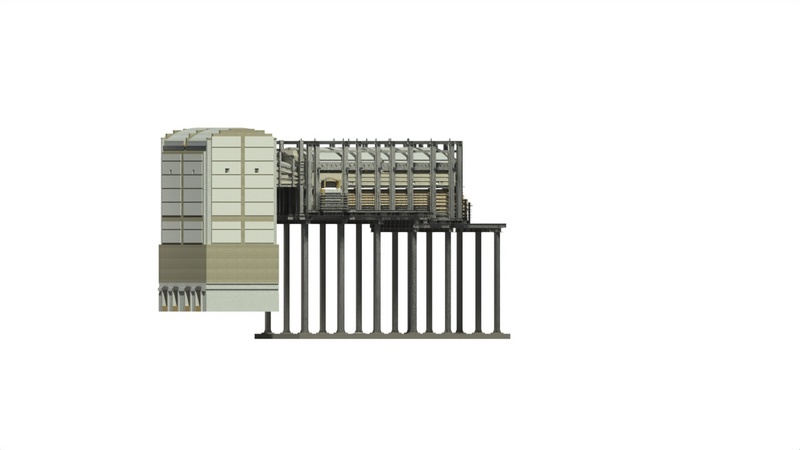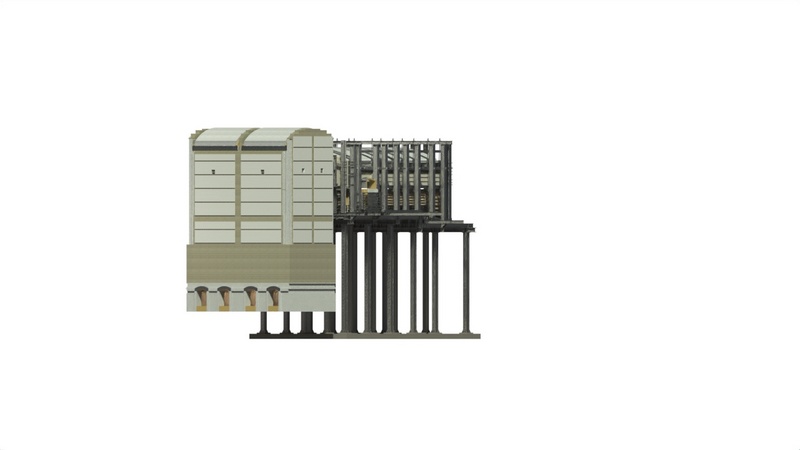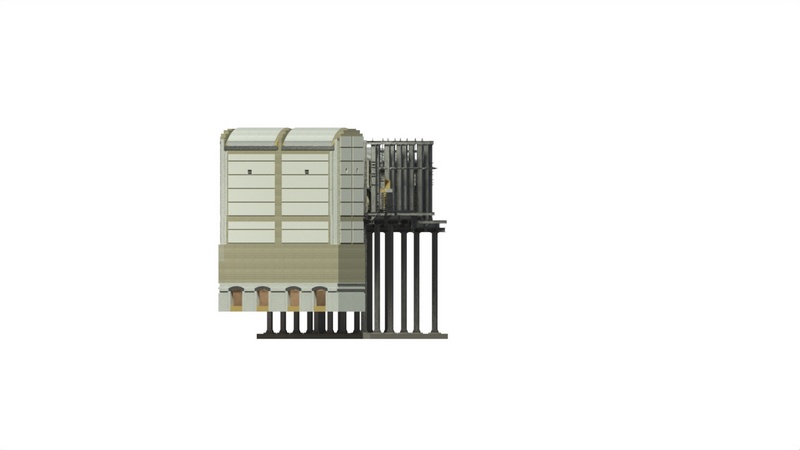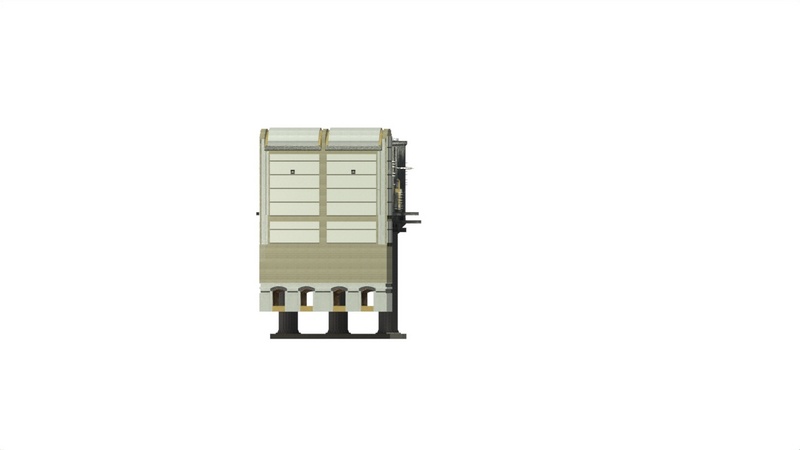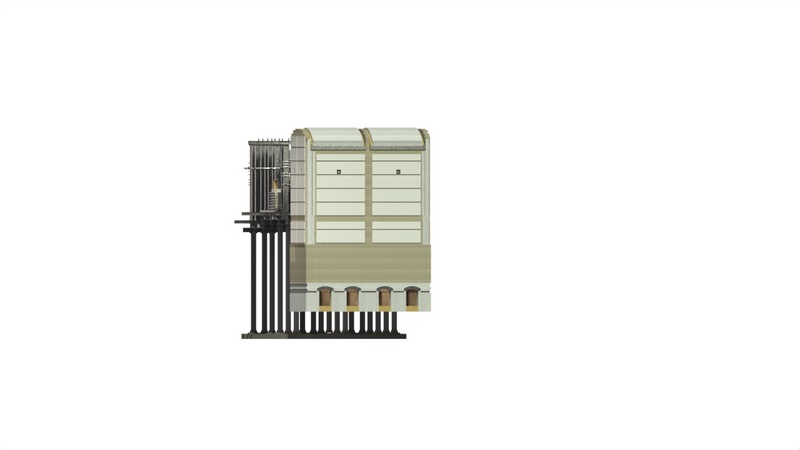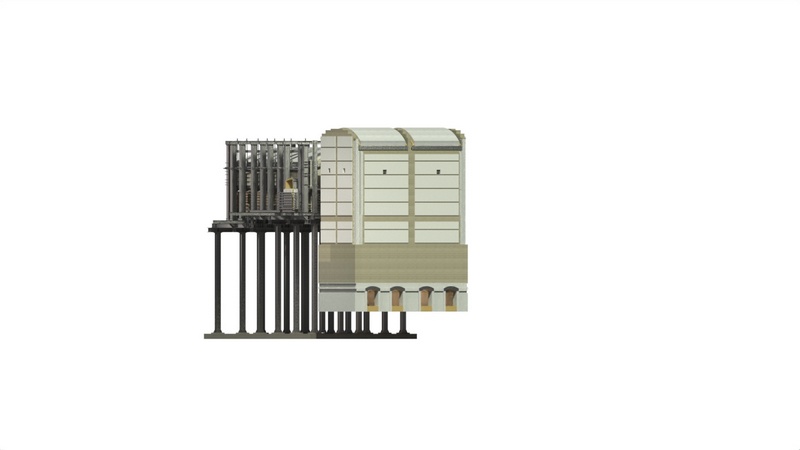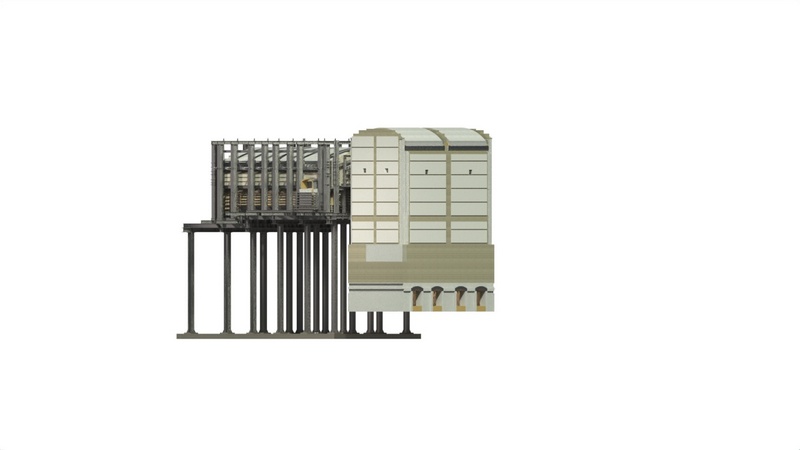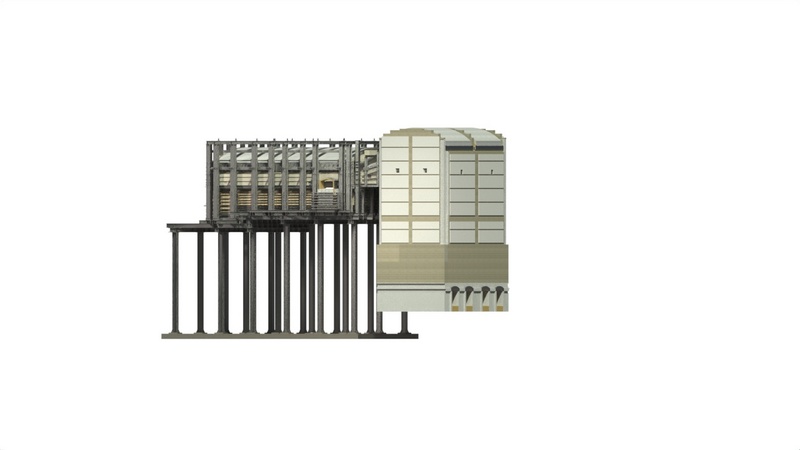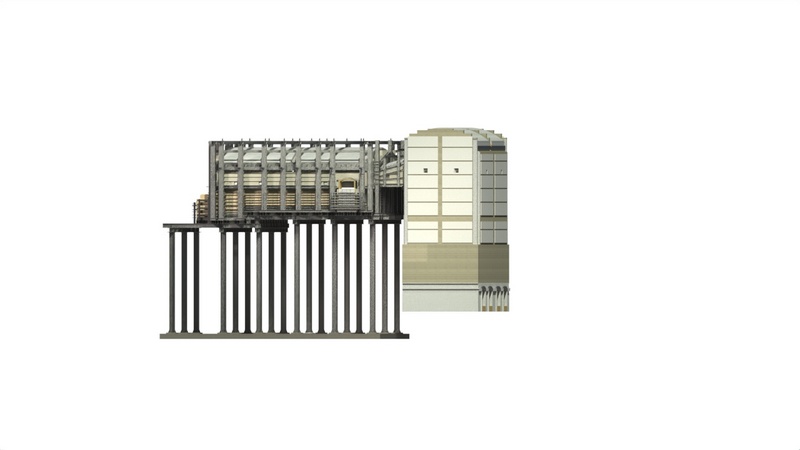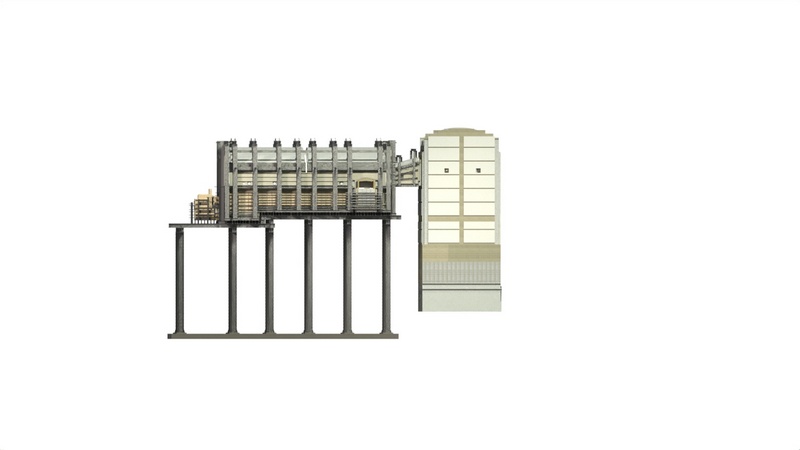 Together with regenerative and recuperative furnaces, Glass Service can supply Oxy-Fuel furnaces, which are extremely interesting in terms of energy consumption. We have already installed and positively commissioned several Oxy-Fuel furnaces. The main advantages of this technology are:

Low fossil
energy consumption

All furnaces can be equipped with filters to reduce the pollution in the flue gases if required.